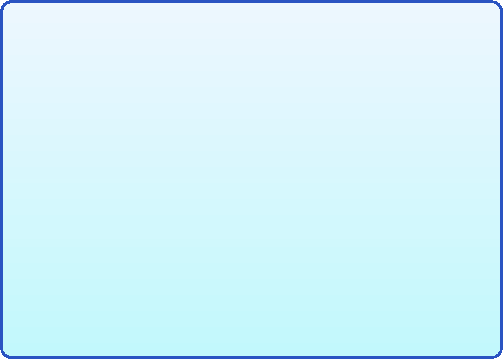 Privacy Policy
Copyright © 2008 Office Financial Solutions, Inc.
Reproduction Strictly Prohibited.
All Rights Reserved.
Our policy is to maintain absolute integrity in the protection of our client's information, records, and any interaction with us.

Also, as required by HIPPA for medical records, we will protect any information we receive regarding individual clients or patients you might have.

We guarantee that any information shared with us will not be disseminated to anyone else other than to our own personnel, and then only on a need to know basis as they work on relevant accounting, financial reporting, and other pertinent data or transactions.